Speciality Carbon Brushes
We are manufacturers of highly specialised electrical and mechanical carbon brushes developed for the medical and defence sectors.
Our years of expertise enable us to provide a professional and reliable service offering a fast turnaround service. All medical and defence carbon brushes are manufactured to order.
Check out a few examples of the the equipment we specialise in:-
Medical
Operating instruments
Hospital Theatre lighting
Dialysis machines
Defence
Military vehicles
Military aircraft
Covering Land, Sea & Air vehicles
We manufacture locally
Fast turnaround in as little as 24 hours.
Medical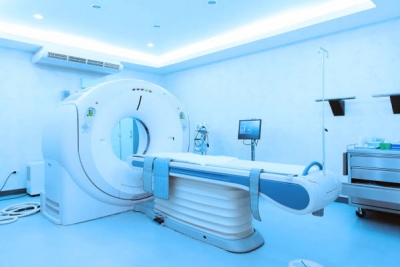 A wide range of carbon brushes are manufactured and fast to order for the specialist medical sector.
Defence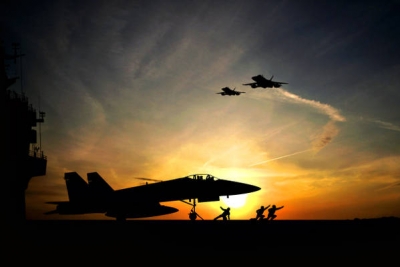 Manufactured as each order is received, specialist carbon brushes suitable for the defence industry.