With our years of knowledge we understand that throughout the electrical and mechanical industry it is important to keep equipment readily available within Ireland and the UK.

For many years we have been a distributor for Ideal Industries Ltd. We stock and supply Carbon Brush seaters along with a wide range of Commutator Maintenance Products.

We manufacture locally
Fast turnaround in as little as 24 hours.
Carbon Brush Seaters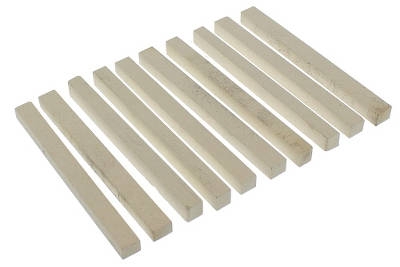 We manufacture, stock and supply a range of carbon brush seaters suitable for the electrical and mechanical industry.
Commutator Maintenance Products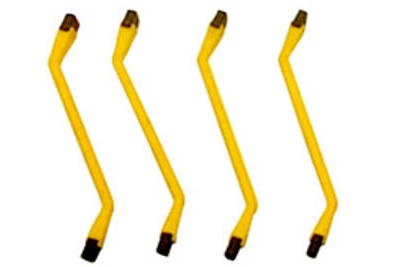 We stock a wide range of commutator maintenance products available to order for a fast turnaround.
Carbon Brushes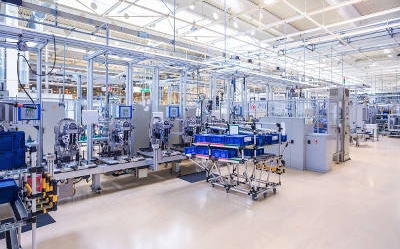 View our full range of carbon brushes.