We have a wealth of knowledge within the industry manufacturing and supplying carbon brushes for the Energy sector.
We offer tailored solutions and can supply exactly what you need in the field of wind turbines. From specific carbon brush grades to tailor-made and fully fitted brush holders.

S D Carbons also manufacture an extensive range of high quality carbon brushes designed to suit all power generation applications and environments.
We manufacture locally
Fast turnaround in as little as 24 hours.
Wind Turbines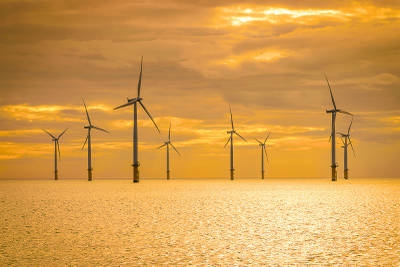 A wide range of carbon brushes are manufactured and fast to order for the wind turbine industry.
Power Stations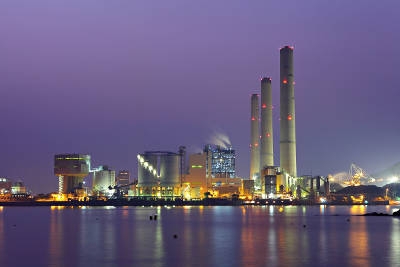 Suitable for the power station industry we manufacture and supply a wide range of carbon brushes.