Industrial Carbon Brushes
For over 20 years we have manufactured and supplied carbon brushes to industries within the UK & Ireland, while supplying other projects further afield. We have so many variations of carbon brushes available it is almost impossible to keep stock. However, we manufacture each order as it arrives. In many instances we provide a same day - 48 hour turnaround.
The application ranging from small Fractional HP Motors to Large AC slip ring Three Phase and DC Shunt and Compound Motors.
Not sure what you need?
Fast response to web contact.
Oil & Gas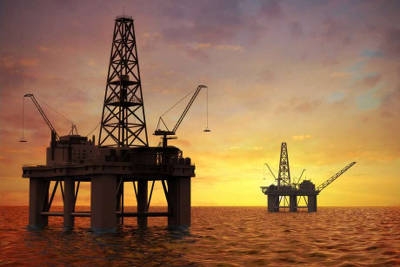 A wide range of carbon brushes are manufactured and fast to order for the oil & gas industry.
Manufacturing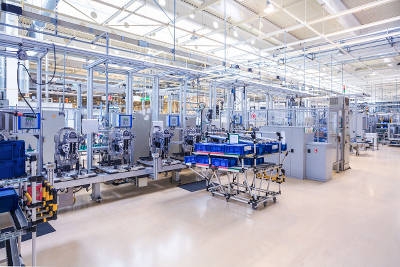 Suitable for the manufacturing industry we manufacture and supply a wide range of carbon brushes.
Electric Motors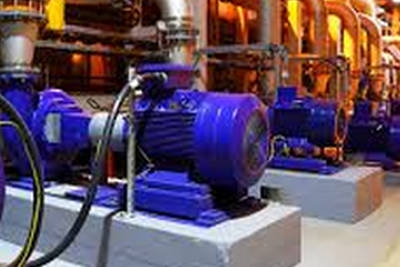 Manufactured and available for fast supply we offer a wide range of carbon brushes suitable for electric motors.