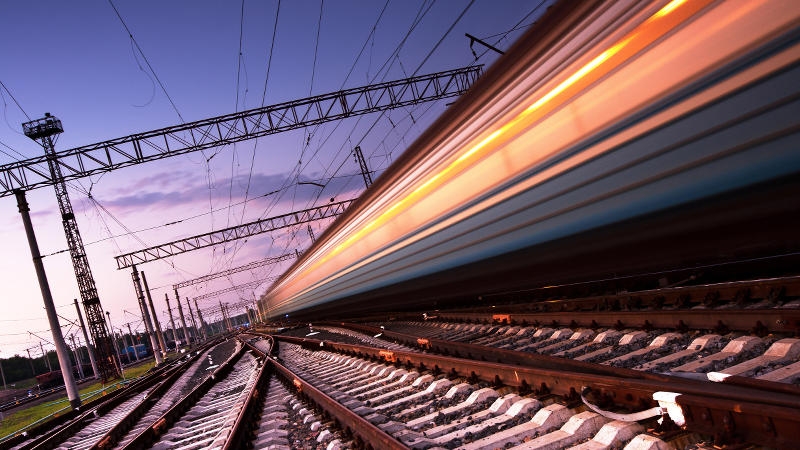 Carbon Brushes for Traction Motors
At our depot in Belfast we manufacture traction carbon brushes which are designed to operate with the rapid change in the load currents on DC traction systems. The design and manufacture of each traction brush can withstand increased levels of vibration and thermal shock due to the effects of the thyristor control and the regenerative breaking.
We use high performance materials which insure reliability making our traction brushes perfect for rail operators throughout the UK and Ireland.
We have ordering traction carbon brushes easy. Simply place an order online today via the order form.
You can order carbon brushes online today...
We can manufacture any type of carbon brush with a fast turnaround service.