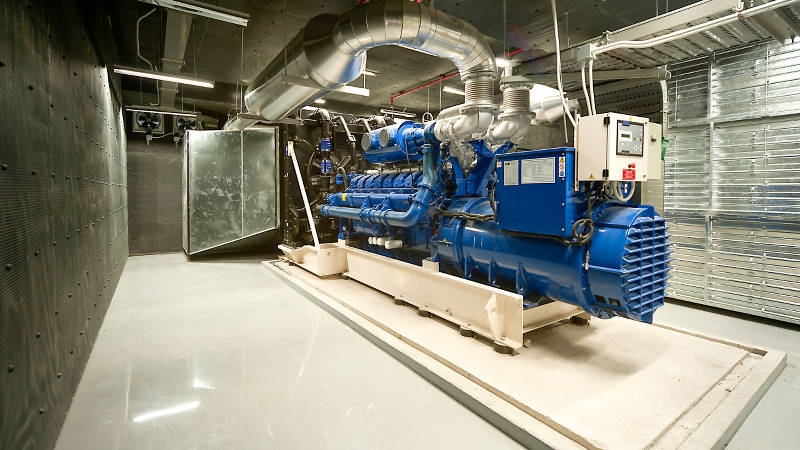 Power Generation Carbon Brushes
If you are looking to maximise your generators performance then take a look at our extensive range of high quality power generation carbon brushes.
With having over 20 years experience in this industry we can offer carbon brushes and holders to suit your specific equipment and operating environment.
A combination of our highly skilled workmanship and specialist materials, we can design and manufacture power generation carbon brushes to suit all types of power generation applications.
Each and every power generation carbon brush is made to order, offering a fast turnaround service to all new and existing clients.
You can order carbon brushes online today...
We can manufacture any type of carbon brush with a fast turnaround service.