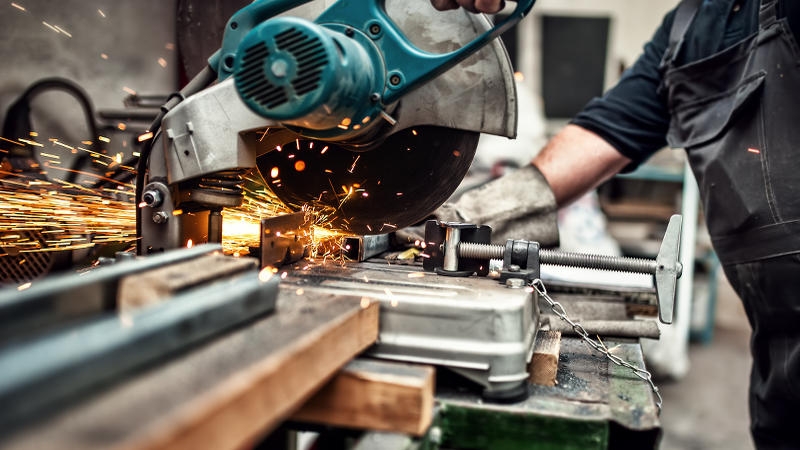 Midget Carbon Brushes
We manufacture to order a wide range of midget carbon brushes which are suitable for low voltages up to 24 V which are suitable for a wide of appliances including:-
Electrical Power Tools
Electrical Garden Tools
Chainsaws
Domestic Appliances
Blower motors
Generators
Small Universal Motors For Computers
Cameras
We have years of experience in the carbon brush industry and are happy to answer any questions to may have. Get in touch with us today.
If you wish to place an order you can do so online today via the order form.
You can order carbon brushes online today...
We can manufacture any type of carbon brush with a fast turnaround service.