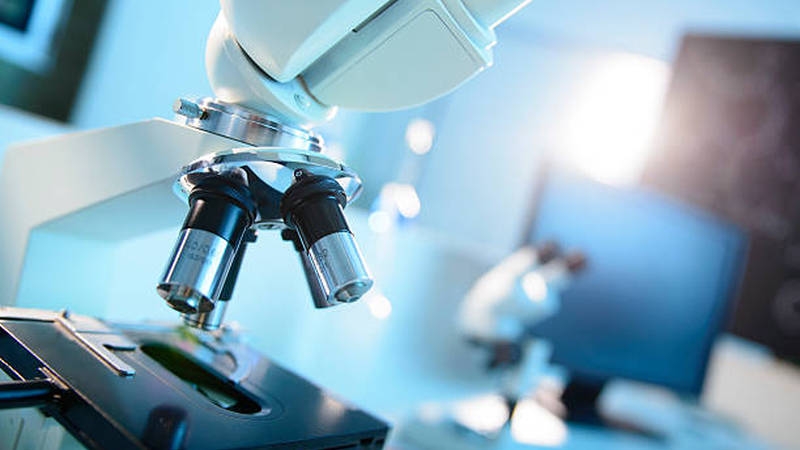 Micro Carbon Brushes
SD Carbons have over 20 years experience within the carbon brush industry and we specialise in manufacturing micro carbon brushes suitable for a wide range of micro motors.
Each micro motor carbon brush is made to order to offer optimum reliability for the long life of your equipment.
Our range of micro carbon brushes are suitable for applications including the following:-
Office Equipment
Laboratory Equipment
Vending Machines
Automotive
Servo Control Motors
Robotics
Toys
If you wish to place an order you can do so online today via the order form.
You can order carbon brushes online today...
We can manufacture any type of carbon brush with a fast turnaround service.